Flores Island is one of many tourist attractions in Indonesia. The island is located east of Bali. The island and its neighboring areas have lots of tourist attractions. From the well-known Komodo dragons to diving/snorkeling spots and magnificent beaches. If you are planning to have a Komodo tour and visit Flores Island, you should know how to get to the island.
How to Get to the Island
Flores Island can be reached in several ways. The first way is if you board an international flight to either Jakarta or Bali. From Jakarta or Bali, take a domestic flight and go to Komodo Airport in Labuan Bajo.  A flight from Jakarta will take approximately 2.5 hours while a flight from Bali will take approximately an hour.
If you want a backpacker way, you can reach the island from Lombok. Unlike the first way, this one can take several days to reach Flores Island as the journey is done by boat. This route takes a longer time, but it is a great option if you are adventurous. Is it worth the time? Of course.
You may wonder which route you should choose. There is no one-size-fits-all answer to that.The best route will be the one that accommodates you the most and allows you to get a memorable experience. Going by flight enables you to get to the island quickly while going by boat enables you to enjoy the journey. Choose the route most suitable for you.
When to Visit Flores Island in a Komodo Tour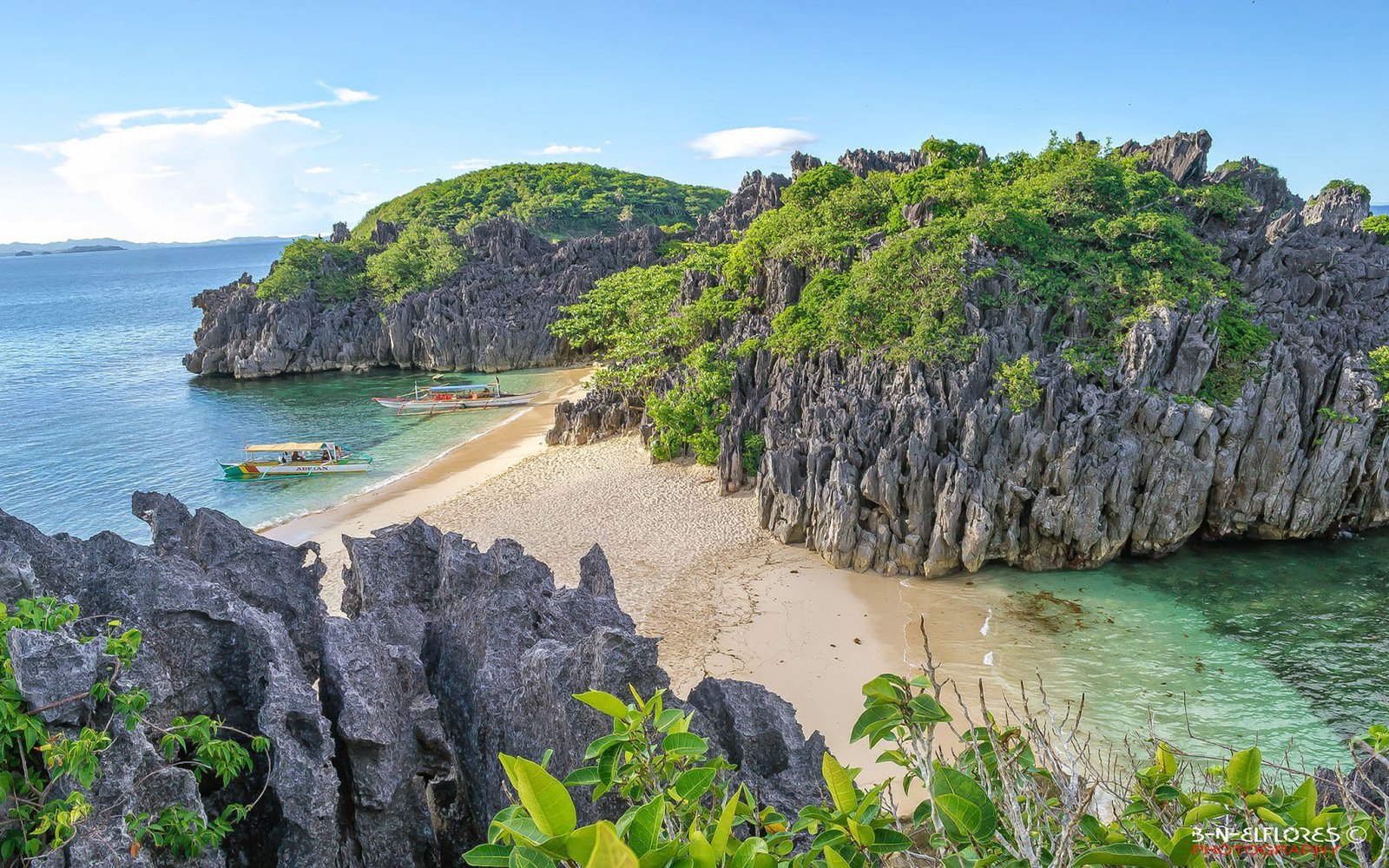 Actually, there is no bad time to visit Flores Island. Why is that? Because tourist attractions on the island its neighboring areas can be enjoyed throughout the year. That being said, there are times that allow you to enjoy the island to the most. For that, you have to know when to visit.
If you want to witness a clear and calm sea as well as a magnificent green landscape, the best time to visit is between April and June. If you want to spot marine life on the island, the best time to visit is between September and November. Between July and August is the high season, which means there will be lots of tourists on the island.
Now that you know the timing, you should be able to plan your visit to Flores Island accordingly. Not everyone has the luxury of deciding the time the visit, though. In that case, you shouldn't worry, either. After all, the island is amazing all year round.
If you want to get the best Komodo tour experience, you will need to choose the right tour company. Even if you know how to get to Flores Island and the best time to visit it, if you choose the wrong tour company the tour can turn sour rather than memorable. You don't want that.
So, do take your time to choose a tour company. If you want a quick and easy way, just get a tour from excellentkomotours. We provide you with the best services we can to ensure that your tour is memorable. For more information about the tours, go to https://www.excellentkomodotours.com/.