There are lots of places in Flores Island to visit while you are in a Komodo tours. Seeing Komodo dragons is, of course, the main attractions. But, there is more on the island than just seeing Komodo dragons. Want to know what these places are? Don't worry. You will get to know them shortly.
The Place to Visit in Flores Island
We will not list all of the tourist attractions in Flores. Why? Because there are many of them. It will not be enough to write them all here. So, we will list some of the best places instead. If you are planning to visit Flores Island soon, be sure you put them in your must-visit list.
·         Komodo National Park
Komodo National Park is always worth visiting. In Komodo National Park, you will be able to see the famous big lizards. That's not the only thing about the park, though. In the park, there are also diving spots with diverse marine life and beautiful scenery as well. To make the trip more interesting, you may want to get a tour guide.
·         Melo Village

The beauty of Flores Island comes not only in the natural landscape, flora, and fauna of the island. The beauty of the island also comes from its people. If you want to witness the unique culture of the island, visit the Melo Village. There you will be able to see the Caci Dance, in which the native people engage in a fight.
·         Liang Bua

If you want a place where you can enjoy the magnificent natural landscape and history, you should visit Liang Bua. Liang Bua is a very beautiful cave in Flores. It is also the place where archeologist found the "Flores hobbit" back in 2003. In the cave complex, there is a small museum in which the information regarding the founding is stored.
·         Wae Rebo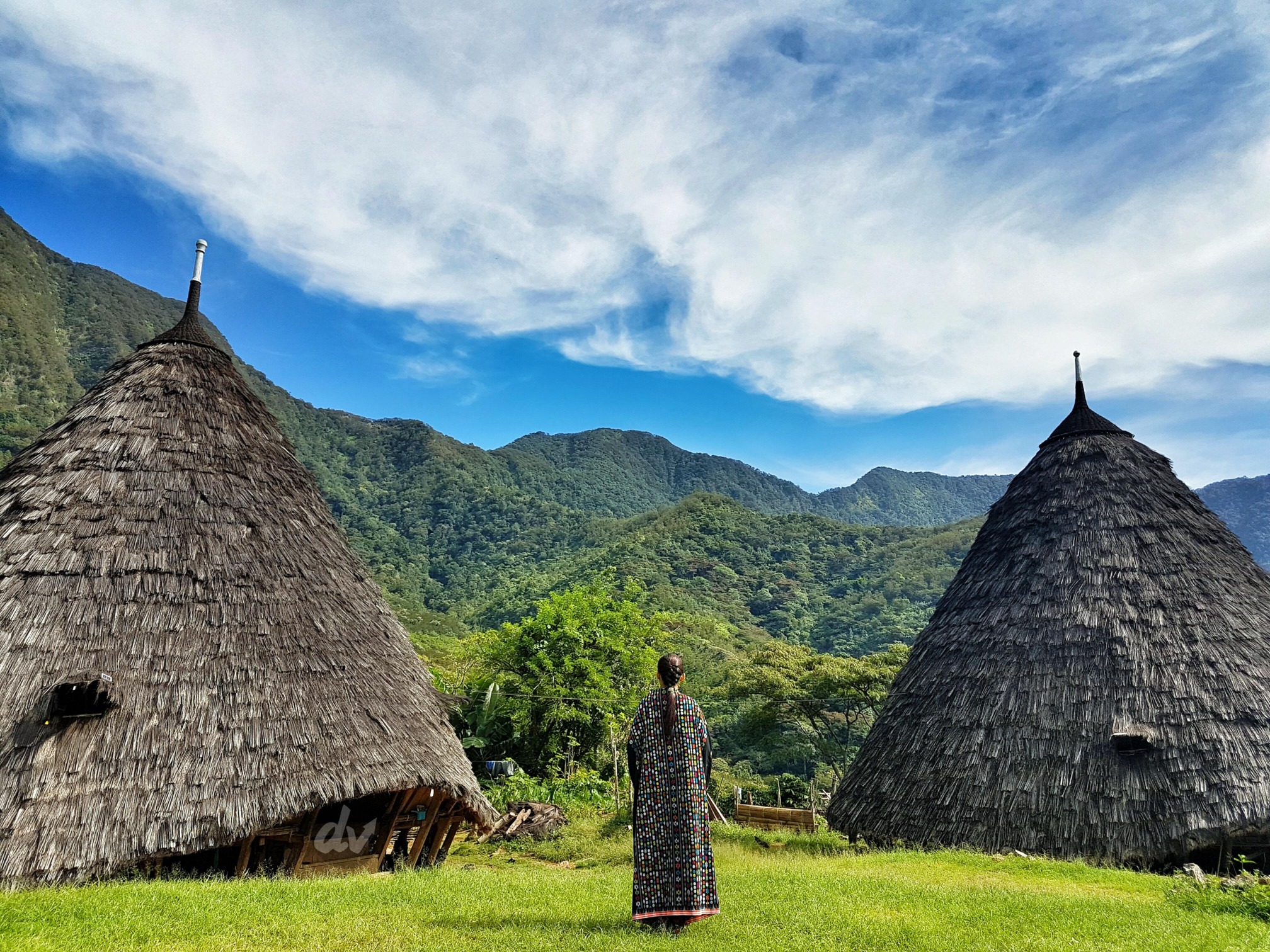 Is visiting a remote village in your Komodo  tour checklist? If so, you wouldn't want to miss Wae Rebo. Wae Rebo is a village located in the Flores highlands. To get to this village, you will need to do a bit of trekking, so make sure you are prepared if you plan to visit it. It will be an exhausting journey but the reward is satisfying.
·         Labuan Bajo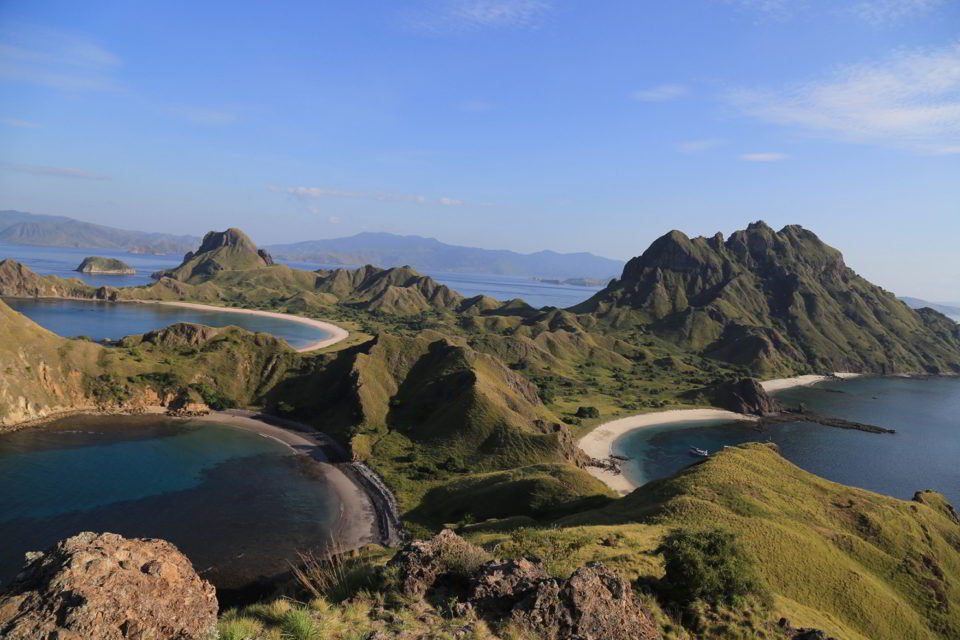 Sunset is always nice to watch. However, some places do have more beautiful sunset sceneries than others. In Flores Island, one of the best spots to watch the sunset is in Labuan Bajo. So, if you want to see the sunset in Flores Island, Labuan Bajo is the place to visit in Flores Island. You can see the sea, fishing boats, ferries, kids and people having fun at the beach. It is very beautiful.
How to Get the Best Kienceomodo Tour Exper
To get the best tour experience, your best option is to go get a tour from a reliable tour company. The problem is that not all tour companiess are capable of delivering the best traveling experience. Here at excellentkomodotours, we work hard to deliver the best traveling experience for you. If you want to with our tour, you can go to https://www.excellentkomodotours.com/ for more details.